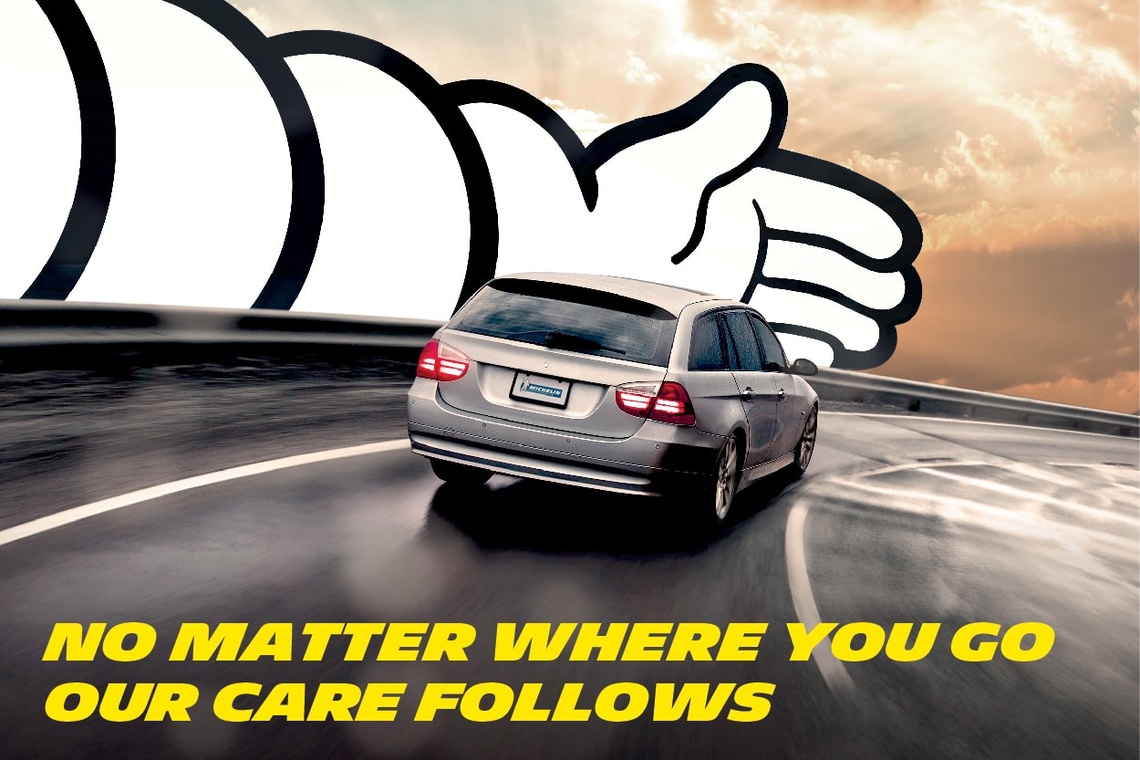 michelin mec oct sell out web banner 600x400
Purchase 2 MICHELIN Tyres and get FREE* Reversible Umbrella or
4 MICHELIN Tyres to receive additional shopping voucher.
Stay safe and be rewarded when you purchase MICHELIN tyres.
-Purchase two (2) MICHELIN tyres size 16" and above to get the Reversible Umbrella.
-Purchase four (4) MICHELIN tyres of any size to enjoy a RM50 AEON Shopping Voucher.
Redeem your RM50 Aeon Shopping Voucher via WhatsApp by sending "Hi MICHELIN" to 016-721  6316.
Promotion starts from 15 October - 15 November 2018 at all MICHELIN Expert Center.
* Only available at all MICHELIN Expert Center.
*Terms & Conditions apply.
Find a MICHELIN Expert Center Near you
Find dealers near you in seconds
Top 5 cities in Australia
Or